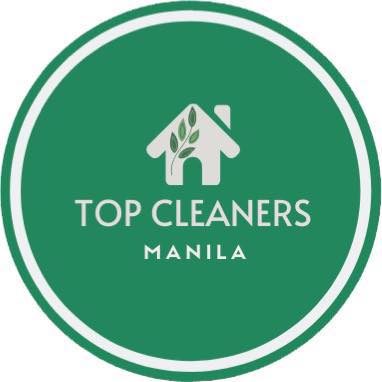 Value for your money – that's what our commitment to you. We offer deep cleaning of mattress, shampooing services of upholstery, carpets and chairs, both for your home and office.

We also perform steam cleaning of carpets, couches, mattress and many others. Our company uses the two of the world's best cleaning equipment – RAINBOW HYDROMACHINE and THERMOSTAR STEAM CLEANING SYSTEM.

You can't go wrong with these two combination. Plus, our dedicated service specialist to assist you on your cleaning concerns.