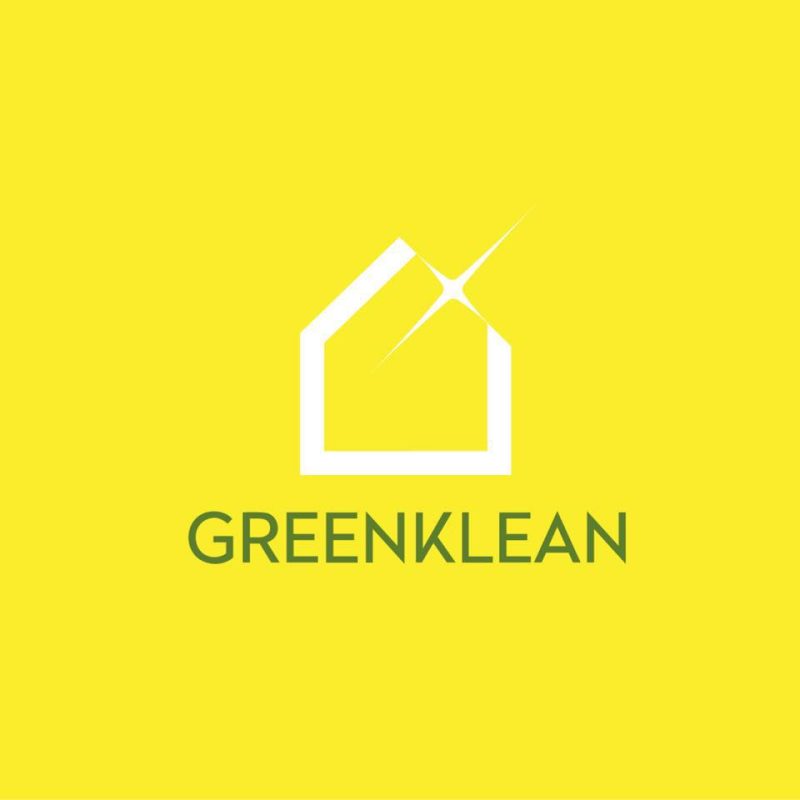 Why choose Greenklean?
Greenklean is a convenient way to keep your home clean. Our cleaners provide trustworthy professional cleaning services at a great value using our own functional, safe and non-harmful cleaning products. We treat your home like it is ours.
How do I know I can trust the people you send to my home?
Each Greenklean cleaner undergoes a rigorous screening process that includes a thorough background check. Greenklean cleaners are provided topnotch training to meet our demanding standards.
What are the available types of cleaning?


Express Cleaning – Basic, fast and spot cleaning of a few key areas for 1.5 hours with 1 cleaner.


General Cleaning – Deep and thorough cleaning of most areas for 3 hours with 1 cleaner.


Anti-Bac Disinfection only


Anti-Bac Sanitation and Fogging


Anti-Bac Sanitation and Deodorizer (Vehicle)


Move In/Out/ Post Construction Cleaning


Commercial Cleaning