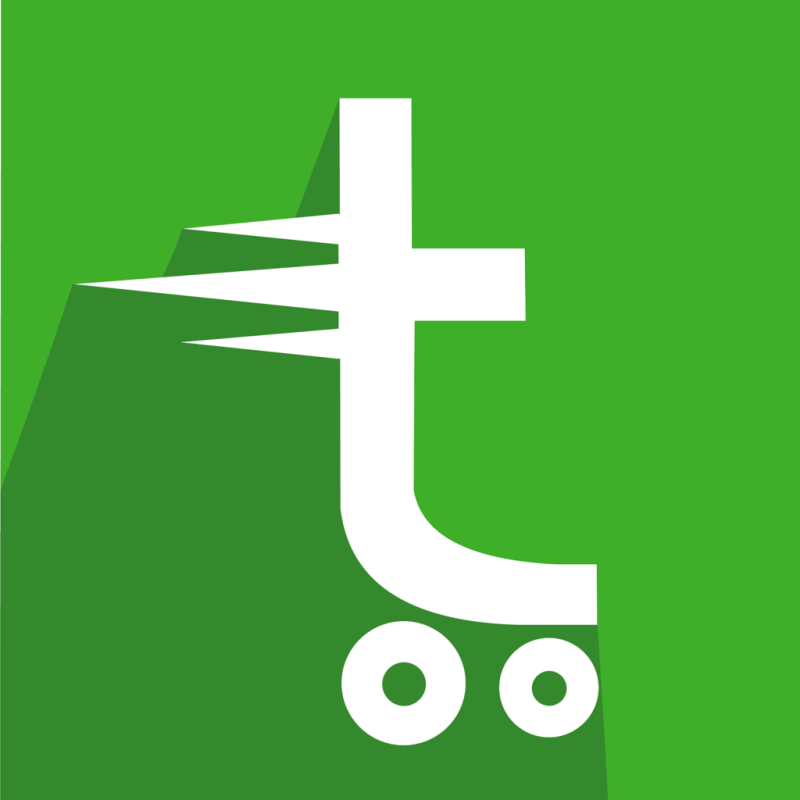 Read the Terms and Policies for the Best Delivery Service in Manila and Pampanga.
Transportify is a full-service logistics marketplace powered by sophisticated mobile and web app technology that allows businesses to book and manage ground transportation of their goods, cargo, merchandise, and more.
Transportify connects businesses with qualified drivers with a wide range of vehicles who provide safe, reliable, and trustworthy delivery services anywhere in Mega Manila, Pampanga, and select surrounding areas.
Transportify is your "go-to" provider for intracity delivery and long haul delivery. We specialize in mega manila delivery service (which include Rizal, Cavite,), Pampanga delivery, and Long Haul provincial delivery to key cities.