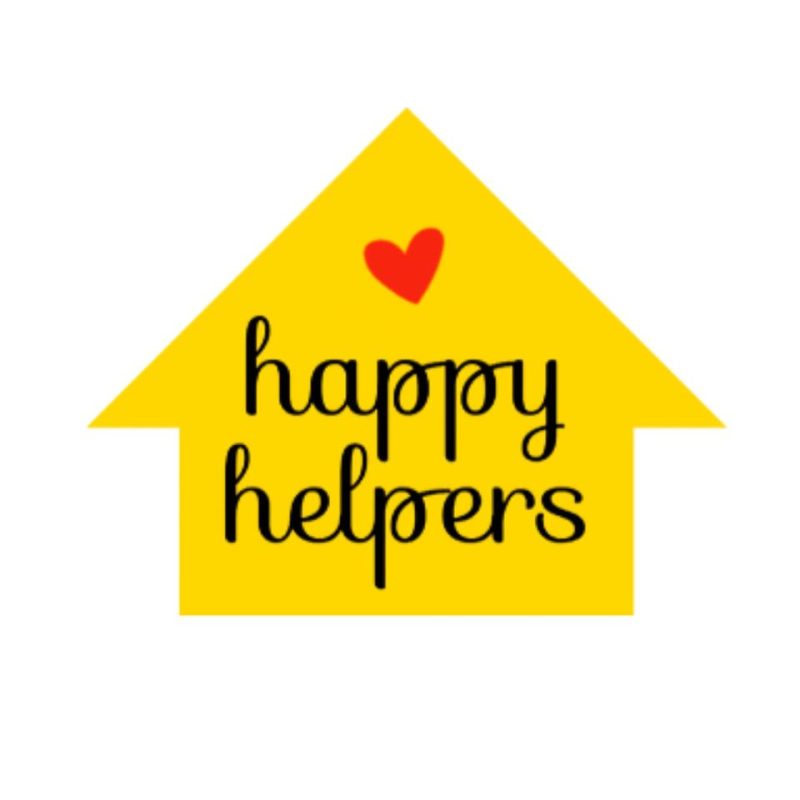 We clean deeply so you can rest easy.
We are a professional home services company that is dedicated to helping un-mess people's lives and delivering with happiness.
We believe there's nothing like coming home to a clean place, and that a tidy and well-ordered home is a setting that allows for good health and happiness to happen.
Leave it all to our team of Happy Helpers so you can spend time on what matters most to you.
Experience the Happy Helpers difference!
Our team of Happy Helpers are Reliable, Efficient, Service-oriented and Trustworthy so you can rest easy and have the peace of mind knowing that they will provide the best service possible.
Professionally trained to be professionals, our Happy Helpers have their own transportation, bring with them all the tools and equipment required to do the job, and possess the proper skillset, mindset and heartset to satisfy our clients' needs.
Not just cleaning homes, transforming communities.
We are a social enterprise with a social mission to uplift and empower women in underprivileged communities through life coaching, skills training and connecting to meaningful work, which they otherwise wouldn't be able to avail.
We strive to extend H.E.L.P. to all our Happy Helper nanays – (H)onor and dignity to each individual, opportunity to (E)arn additional income, a (L)oving and nurturing community, and (P)ersonal growth.
We are a company of mothers helping other mothers. We lessen the load for busy moms everywhere, and connect mothers to work that provides them the means and time to take care of their family.
Services


Deep Clean (Occupied)


Post Construction


Move in & Move Out Cleaning


Subscription


Upholstery Cleaning


Aircon Cleaning