Why would anyone having a permanent and secure job want to start a Business?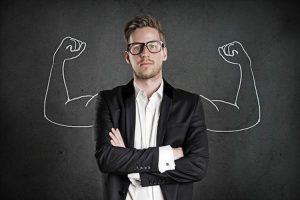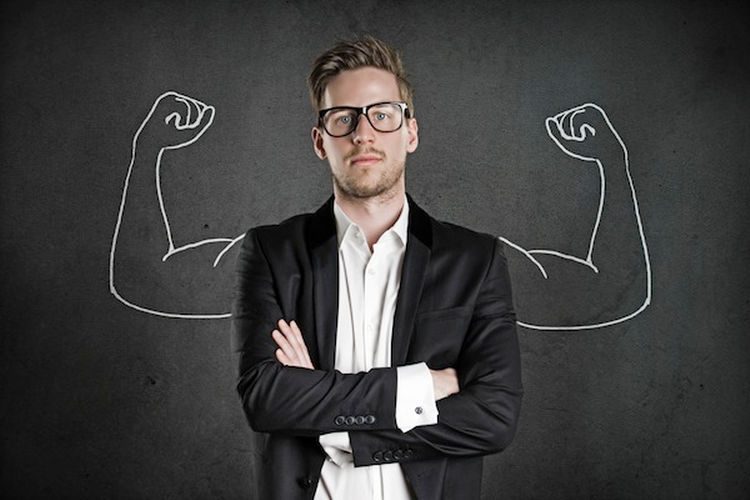 Do you have a permanent job, that pays you for 9-5 work where you feel there must be something more to what you are doing? Does the job you have entail daily commute through incessant traffic for 5 to 6 days a week? Do you feel you are overworked and underpaid? Are you very good at what you do?
If you answered "yes" to all of the above then you might be better of working for no one else but yourself or your family.  Take note, going into business and becoming yourself an entrepreneur does mean that all the problems your current boss has, like taxes, registration/permits, salaries & wages, etc. will now be yours.  But if you are ok with that then let us continue.
Being an entrepreneur or a business person would mean working harder than working for someone else.  There would be long days and probably nights of thinking and planning and executing.  There are things to consider like the kind of business that would suit you.  You might prefer just staying home and selling stuff on the net with the occasional meet-ups for delivery. Or you might want to be going out doing sales or field work, in your own time of course. Or you might want to rent an office, get a staff and do some serious whatever.
As a startup or someone who simply is just starting out, you must learn a lot of things, a lot of new things that never concerned you before.  If do consulting and your clients need receipts for your work, you might have to go and register yourself with the DTI, if you are doing this with a partner or partners, you most probably would have to go to the SEC and file for a Partnership or a Corporation.
Then again, being an entrepreneur has its perks, a lot them, aside from broadening your horizons. From personal experience here are the instant perks I got from "Freelancing".
Own time
: there is time for work, and rest in between. there is time for work and mall time, going out time, eating out time, having fun time. I can also set aside some time to learn newer things like when I was able to start learning
WordPress
and its intricacies and add it to my arsenal of services.
No minimum earnings
: Even with a fixed client, I can also take on other minor paying jobs.  This translates to a little more disposable income. This of course assumes that you know where to get clients and how to sell yourself.  In the beginning, I was able to fix my old car from scratch, having it repainted, updated and driven.
Work Atmosphere
: I can practically work wherever I choose to go to. All I need to have is my laptop and respectable internet connection.
No Daily commute
: When I wake up, I just walk a few steps and I am in my office and am in work mode. Daily commute for me is a few seconds.
Work as you are
: I don't need to keep on wearing clothes to please, I work in tee-shirts and shorts and in my bright blue sleepers.  Of course, if I have to go and meet local clients, I need to be presentable.