About Us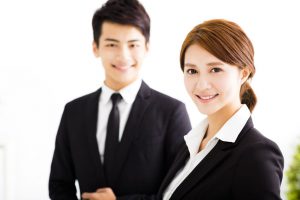 Entrep.ph is about helping, building and defining the entrepreneurial spirit for its readers.
The site aims to provide reading and learning materials that are based on actual practice and actual experiences, compared to materials such as college textbooks, which are often based on compiled written theory.
These come in the form of articles, guides, tips, and inspirational reading.
We are always looking for writers to contribute to our website. If you want to lend your thoughts and your voice and join in on our quest, click here and Get published in Entrep.ph