Why you should not rely on social media for your business.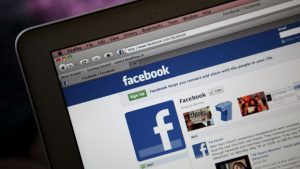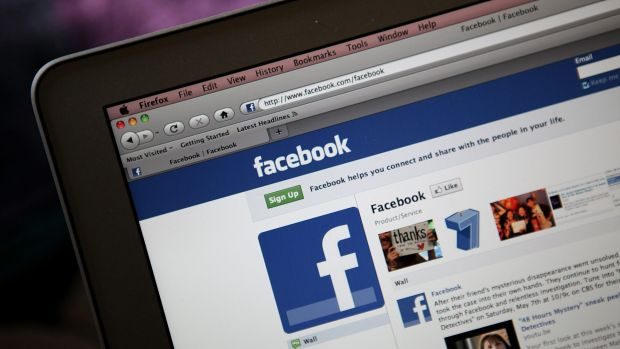 Social media is what it is, it is robust and ever changing. Change is good and social media is a clever way of interacting with people and your market.
Social media, comparing it to the real world, is like joining an association, wherein you can interact and get possible and positive leads.
In the real world, when we consider our business, we pay top money to get the best and most favorable location for our operations. The same goes for online, some customers or prospects would think that you sell products or services that costs hundreds of thousands and yet you only rely on "Facebook", "Instagram", etc.
While it is true that the value of social media may be immeasurable at times. No one can put a price tag on the value of having your own website.
Big companies know the values of having both a website and a social media account. Check out some big named companies below:


http://www.cocacola.com – https://www.facebook.com/Coca-Cola/


http://www.toyota.com – https://www.facebook.com/toyota/


https://mcdonalds.com.ph/ – https://www.facebook.com/McDo.ph/


For those who prefer to have a site that has it's own domain name and hosting and with all the bells and whistles, this kind of site would definitely be pricey.
But if you just want a site with you corporate colors, the ability to create basic pages and add some pictures, you can have a WordPress website and host it on a free site. Only problem with this, is that you most probably will get a "sub-domain" site. There is a misnomer that having websites is expensive, hard to maintain and useless.
For example. Domain name of free hosting site is http://nego.ph, if your choice name is "yugto", you can get the sub-domain "http://yugto.nego.ph".
A business' website and social media/social network both have similar and yet different purposes.
Similarities between the two


Online Venues


Customized address


Means of communication interaction with market/prospects/end user.


Can upload, show, create posts of company products/services


Can write articles about products, services, company,etc.


Advantage of own business sites.


Formality


Own online address


Credibility


No limitations as to content


Privacy


Proper venue for addressing complaints (CSR)


Not subject to any network rules and regulation.


Advantage of social media


Network (Numbers)


Some networks may offer, for free or a fee, allowing for segregation or specific targeting. (Target Marketing, demographics or niche marketing)


Full Interaction


As we can see above, both owning your own site and having a complimentary site would help piece the puzzle together. A company website on it's own may sit idly, but with a social media account with a sizable amount of followers/likers, one can send traffic to the site and be able to carry on business either formally or informally.
Here are just some different types of websites according to use:


Corporate + corporate blog


Personal (brand) blog


Landing (sales) page


E-store


Online brochure


Data gathering/survey


LMS


Social Network


Intranet