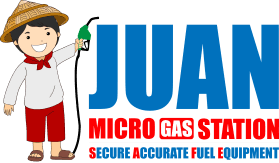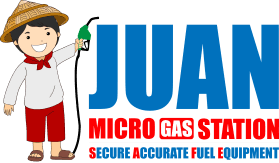 JUAN MICRO GAS STATION is dedicated to the pursuit of sustainable development in rural communities. By making an essential commodity like fuel significantly easier to access, we hope to foster economic development in these areas, bringing everyJUAN closer to progress.
AVAILABLE CONFIGURATIONS:
JUAN MICRO GAS STATION FUEL SYSTEM with Built-in Tank.
⛽️ 600 Liters Capacity (2-Split tank – 300L/tank)
⛽️ 1,000 Liters Capacity (2-Split tank – 500L/tank)
⛽️ 2,000 Liters Capacity (2-Split tank – 1000L/tank)
WITH FREEBIES:
✅ FREE- Battery
✅ FREE- Fire Extinguisher
✅ FREE -Tarpaulin /Sticker signage