With Business Coaching, "Being coached" takes a lot more than guts. It takes a lot of swallowing pride and humility.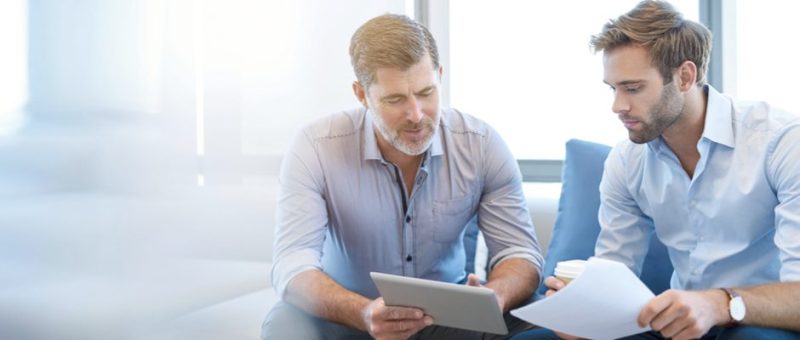 There would be cases where you would still be more knowledgeable than your coach. Maybe because of your years' experience in the business. But a Business coach may be in a more position to do their job because they are a neutral party. They could be seeing things that you may not.
When looking for a coach, search in them the quality of empathy, sincerity, with a bookful of wisdom and genuineness. This important in helping you out with your business otherwise you guys will never meet.
It is one thing to be a seasoned entrepreneur. But when one truly wants others to succeed, overcome, and hurdle each blocking stone ahead of them.
Business Coaching can be as simple as suggesting how to do perform certain tasks and as complicated as bringing in an expert and designing a whole platform, framework, or even culture that you and your company may need to assimilate and make your own.
Again, going back to the first sentence of this article, what it means is that being coached in some ways, entail you to be of an open mind. You must be open to new ideas and new procedures to make such things work for you and your business.
When you are being coached be bold and open. If you have concerns regarding how something is suggested to you, say it. If you think it may not work within your company's framework, say it. The key to a coach-coachee relationship as in any other inter-office relationship is communication.
Coaches or consultants normally prefer one on one's or personal meetings, which is better than an informal chat or email threads. One thing a Coachee should do is to prepare.
Most coaches charge for consultations by the hour, so it is better coming to a meeting with all your concerns. This way your consultation would a point by point kind of discussion rather than a fishing one.
Point by point discussion is better in the sense that, well, you are sort of the initiator. With a fishing discussion, the coach or consultant would be the initiator.