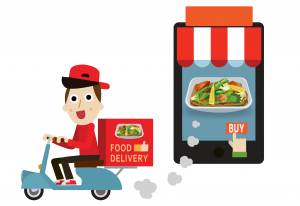 Updated : Food Delivery Numbers
Update (20200809): Since we are mostly under quarantine and in our homes, we have updated this list.
We verified each number is working and each website accessible. 
We understand that working at home has its own "stress" so enjoy.  Each number is clickable and call-able on your mobile phone. Sorry guys all numbers indicated are currently for Metro Manila folks.
For our provincial colleagues, please refer to individual websites for your local numbers. 
We acknowledge that work can be sometimes stressful, especially for startups that we need to find comfort in food. During times when we are rushing somethings or are in important meetings that heading out to eat would probably just be a waste of time, here are some numbers of fast-food and restaurants that you can call in these dire times