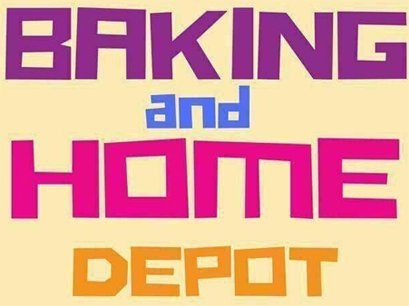 BAKING AND HOME DEPOT was established in 2015 to provide topnotch baking tools and supplies to our valued clients.
Direct Supplier Of BAKING SUPPLY INGREDIENTS , PACKAGING ,PARTYNEEDS & HOME DECORS.  Wholesale and Retail We do online shop n ship nationwide lowest price
We offer wide array of products to meet every client's requirements:


Baking Tools


Baking Pans


Disposable Baking Needs


Packaging


Silicon


OUR GOAL is to be recognized as the leading supplier in the baking supplies and tools by providing our customers with the finest quality at a timely manner.