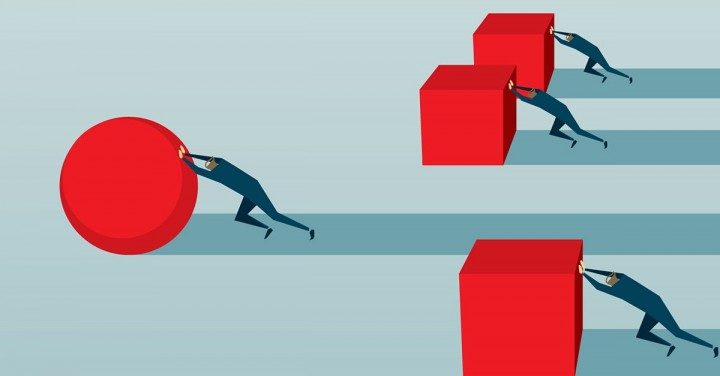 Emerging business models.
The current pandemic of 2020 has seen lots of trends of not only individuals but businesses.  With individuals, we can see the survival instinct kicking in.  With business we can see a Emerging Business Model that encompasses the basics of doing business.
To help supplement Work at Home income, at lot of entrepreneurial individuals mostly our women have gone back to the basic of cooking.  Cooking not for the household, but cooking as an alternate source of income. We have the likes of baked sushi, leche flan, chocolate chip cookies, muffins of all sort and the long list goes on.
With business however, a magical transformation and merger of sorts has been developing. This single business model is a culmination of different businesses that during the pandemic would otherwise have already shuttered and closed.
Think of a business that in normal times operates on retail.  With this pandemic it needs to evolve its core business into something to continue with what it does best.  Take this same business, opening a different and non-traditional pipeline of resellers. This business extends its core, by concentrating on reseller applications, reseller sales, fulfillment, payment receipts, etc.
You have now a hybrid business, an emerging business model. Think of this retail shop as a restaurant, beverage shop or food cart, who has stopped offering dine-in for the meantime and concentrated on online orders.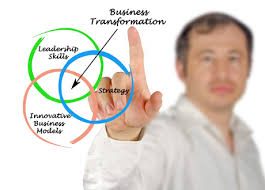 This same food business, identifies their best sellers and offers these through resellers, referrers. This hybrid then increases its chance of survival with its suppliers and partners surviving themselves.
A normally analog business suddenly depending on online and digital technologies for their ordering, to reach out and recruit to fill-in the ranks of resellers.  This business also becomes dependent on technologies and systems for delivering their goods to their consumers.
Even without formal payment gateways, this business flourish because of the bountiful money remittance centers, online payment facilities, bank transfers and of course there would always be COD. Emerging business models, need to be dynamic and outsourced in major aspects of operations.
This trend mainly is found in food businesses.  Some examples are Cash is King, Goketo. While not all are exactly what is being discussed here, they are close.