Ecommerce Website or Marketplace.
E-commerce websites and marketplace may have both been used to mean one or the other. Though E-commerce websites and marketplace are both online stores, knowing how each one operates makes a lot of difference.
The main difference between an E-commerce website and a marketplace
An
e-commerce website
is a store found online carrying an individuals' or a single company's products.  A
marketplace
may be a collection of stores/vendors online and is under one brand and platform.
Who maintains the website?
An
e-commerce website
is built and maintained by the brand owner/seller.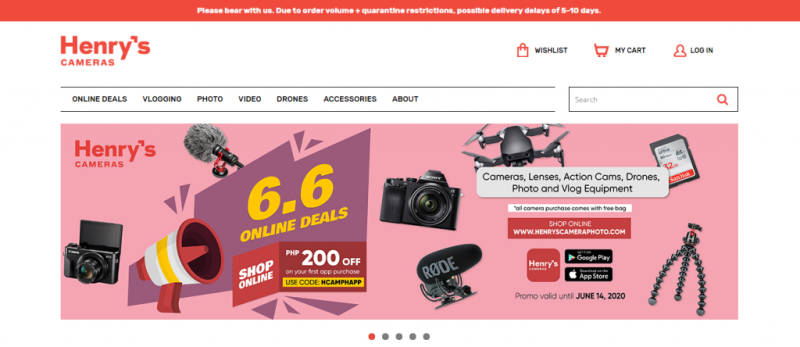 Whereas the
marketplace
, is a branded platform designed for use by different vendors.  This type of website is primarily maintained by the platform owner. This type of website maintains a larger customer base because of the limitless variety of products.
Income from operations.
An
e-commerce website
may be wholly owned by the owner, and therefore may dictate and keep earnings intact. A
market place
on the other hand charges vendors a certain percentage of product prices as commission, if not, they may charge for the use of the platform.
Personalization and Branding
With
e-commerce websites
, you have total control of the look and feel and total outcome of the site. All design elements may be ingrained in your website's design according to your branding: the color, font text, images, etc.
In contrast,
marketplaces
have their own branding and offer limited personalization for the individual vendor.  The vendor literally has to work within the boundaries of the brand platform.
Marketing strategies
Ecommerce websites
have the advantage of defining their target market or a subset of the market.  They can easily coordinate with the web design team how they plan to implement any marketing campaigns by manipulating design or features.
A
marketplace
with a diverse universe of vendors and products can not set a standard marketing strategy applicable to all individual vendors. Fortunately, marketplace vendors may opt to put up ads to increase their visibility throughout the platform.
Independence
The
marketplace
would seem to be the most logical choice in terms of operability and being able to sell right away.  But vendors lose their independence from the platform.
Since their clients register and sell with the platform and are deemed distant since buyer habits and demographics are not within a vendor's reach.
A vendor has their hands tied since it would be close to impossible for them to conduct market research and conduct promos and other marketing activities crucial and favorable to their customers.
An e-commerce website owner has their customer's information and habits within their grasp.  The owner may use this info to gear their merchandise towards buying habits and customer demographics.  They may even design marketing campaigns for their market.
What platform will you use?
If you are a beginner looking for a quick start, you may consider a marketplace. But if you look forward to scaling your business, opt for a tailor-made e-commerce website.
In the end, when choosing your selling platform, it's essential to consider your losses and gains — both short- and long-term.