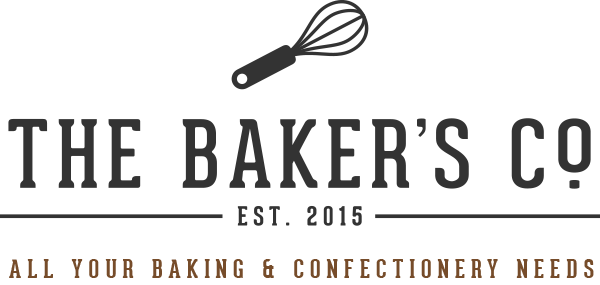 We provide the best selection of products, tools and equipment for your baking needs. Visit us at 99 Panay Avenue, Quezon City (just a short walk from National Bookstore Quezon Ave)
Shop in the comfort of our fully air-conditioned store. Our inventory is properly organized for quick finds and our staff well-trained—always ready to assist you in finding that special ingredient you need.
Aside from baking, we also carry general food service items so you can shop in one place and save time buying supplies for your food business or your pantry at home.
At TBC, we value quality. The freshness of our products is guaranteed through a strict system of quality control. And just like your love for baking, be it a business or a growing hobby, we are equally passionate to bring you high quality items from meticulously selected suppliers, and at the right price!
So don't let stale or substandard ingredients ruin your perfect cake or pastry, shop only at TBC!