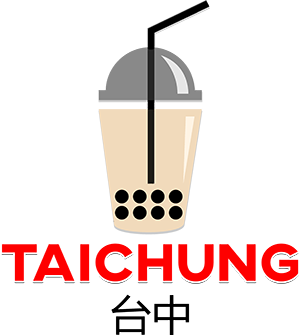 Allan & his partners (Ex-OFW) recognized the need of putting up a Milk Tea Business in the Philippines after working abroad for several years. Allan & his partners have extensive retail, fast food, and restaurant management experience both locally and overseas.
They worked in the foodservice industry for more than 15 years and have experienced with all aspects of daily operations including ordering, receiving, budgeting, merchandising banking, analysis, customer relation, business development, training, and monitoring.
They are particularly skilled in public relations, are very dedicated to their work, are able to work independently, reliable, dependable, and hardworking.
The experience that they bring to the endeavor is invaluable, they have extensive service knowledge, are familiar with large chains, systems, techniques, and sales building strategies.
While working in the foodservice industry, they established a better understanding of retail & restaurant operations. They are service-oriented persons
Taichung Milk Tea Advantage


We offer a variety of products such as Milk Tea from classic to milk tea series, fruit tea, hot drinks, soda, and appetizers that suit for every age bracket.


Easy to operate with continuous guidance and product development.


Low capital investment with less than one (1) year ROI.


Minimal Royalty Fee and Renewal Fee, No Advertising Fee, Promising Brand, Proven and Tested Products.


People behind Taichung Brand are dedicated to assist the franchisee.


Business Considerations


Franchise package  as low as P180,000


Franchise Term is 1 year and its renewal fee is only P20,000


Required minimum space is 4sqm (kiosk) 30-50sqm (Cafe)


The location must be available upon signing the franchise agreement


Royalty will be implemented after one (1) year of operation


No Hidden Charges