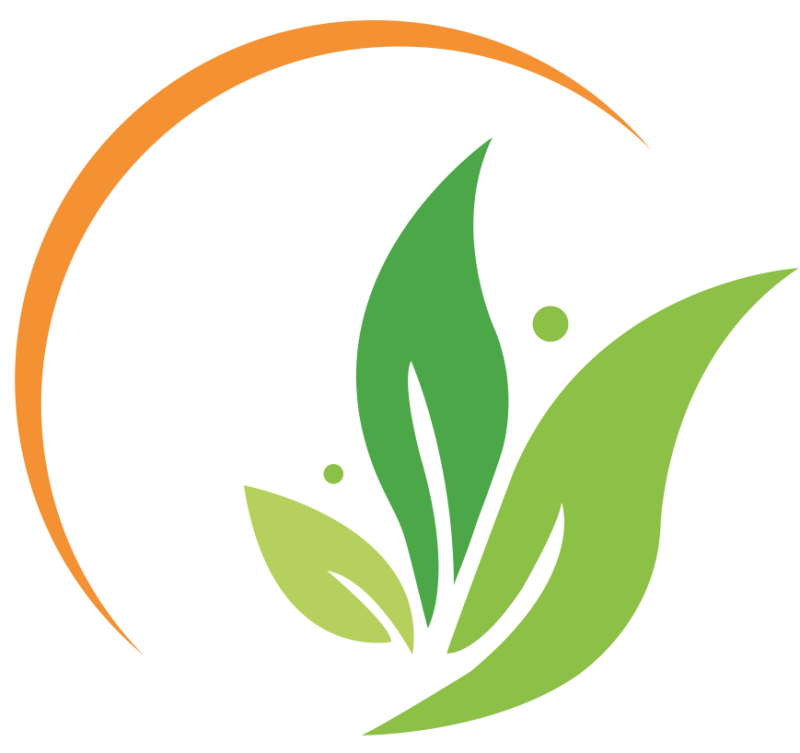 Leads International Corporation is a subsidiary company under the Malveda Holdings Corporation. Our story began in 2011 as Natural Health Matters, Inc. where we served as a distributor of Oral Health Products nationwide.
We import our products from the USA and Australia and we market our products to Dentists and Pediatricians through ethical marketing. In 2017, we decided to shift our marketing strategy to include not only the importation of products but also the exportation and direct selling of said products.
OUR ROOTS AND BEGINNINGS

LEADS Agri, the flagship company under Malveda Holdings is the beginning of our journey through this industry. The business is primarily engaged in the importation and distribution of non-crop, public health, pest control, agricultural inputs, and crop protection products, such as pesticides, foliar fertilizers, hybrid seeds, agrochemical formulations, and plant management service contracts.
For 20 years, LEADS has steadily produced excellent products and customer-centered programs with its affiliates: LEADS Environmental Health Products Corporation, LEADS Animal Health and others.
Now, on its 21st year, LEADS is expanding its business to include innovative health, wellness, and beauty products, creating more opportunities to make all its distributors, employees and business partners truly "Proud to be Filipino."