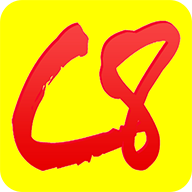 Established in May 2007 as C8 BEST FRANCHISING COMPANY; and in October 29, 2010 it was Registered in Securities and Exchange Commission as C8 FRANCHISING CORPORATION. With only two concepts then, today the company has numerous concepts to choose from.

To enrich the lives of Filipino entrepreneur, the company provide affordable franchise business and comprehensive entrepreneurial orientation. With our vast experienced into a different business this will set an edge for us to be the best choice in the Industry.

Sharing our expertise among those people who desire to venture into affordable franchising business is our utmost priority.

With strong Commissary, Manpower and Fabrication support, thus we are now the only ONE-STOP SHOP FOOD CART FRANCHISING COMPANY.